✦✦✦✦ NEW RELEASE + GIVEAWAY ✦✦✦✦
*KINDLE FIRE + AMAZON GIFT CARD*
Blurb
I am loyal, but I will betray you.
I am strong, but I have scars.
I am an angel, but the devil.
I met her when I was sixteen and she was a breath of fresh air. She swooped in, making me smile. But then she left, taking my next breath with her.
Her smile could light up a room, making my black heart pitter patter.
I found her again ten years later, with a syringe in her arm.
Blood coming from between her legs.
She was broken and I was glad she was broken. She wouldn't think less of me and my damaged ways.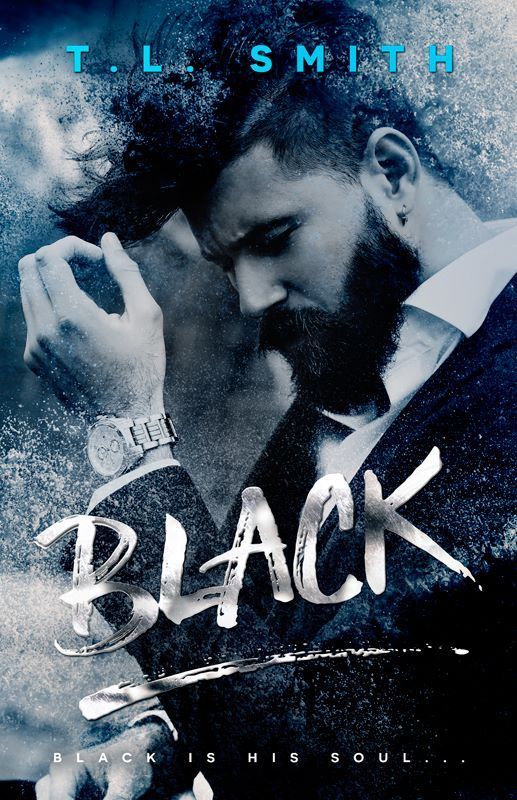 3 STARS
**I received an ARC for an honest review.**
This book just did not do it for me. I could not connect with either character or the storyline. I felt that it was a bit choppy and that at times things were very vague and never really explained well enough. There was a decent amount of action and violence, which doesn't bother me, but I never really felt like I was with the characters. I never felt part of their lives or like I could relate to them. Rose was never a heroine that I fell in love with and Black had his moments but there was never THAT moment.
That ending through will leave you drop jawed and wanting more. Although I am intrigued by what's to come, I just don't think that I will continue this series.
As always just because this book did not do it for me, does not mean it isn't right up your alley.
JUMP ON OVER HERE AND SCROLL DOWN TO ENTER THE GIVEAWAY. KINDLE FIRE GIVEAWAY + AMAZON GIFT CARD
Stock Up on Bestselling eBooks - Buy 2, Get 1 FREE! Valid through 2/1/15!